Ameriprise Financial
Categories
Financial Consultants/Planners
About
Stephen W Wright
---
Financial Advisor
Gain financial confidence and live life brilliantly.
Key tax considerations

Tax strategies are an important part of any financial plan throughout the year, not just in April.

Explore tax insights

About Ameriprise

For 125 years, Ameriprise has been committed to putting clients' needs first.

Learn more

How I work

I take the time to understand what's important to you and deliver personalized advice.

Learn more
Background and qualification information is available at FINRA's BrokerCheck website. | Ameriprise Financial Services, LLC Client Relationship Summary Disclosure.
My commitment to clients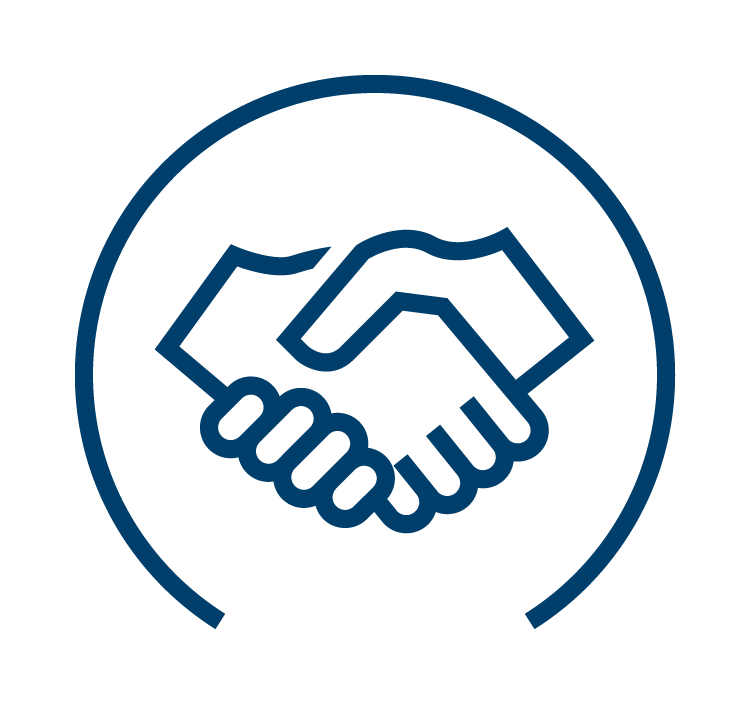 One-to-one financial advice
We begin with what's most important to you—from goals that can include retirement or education, to a major purchase like a second home.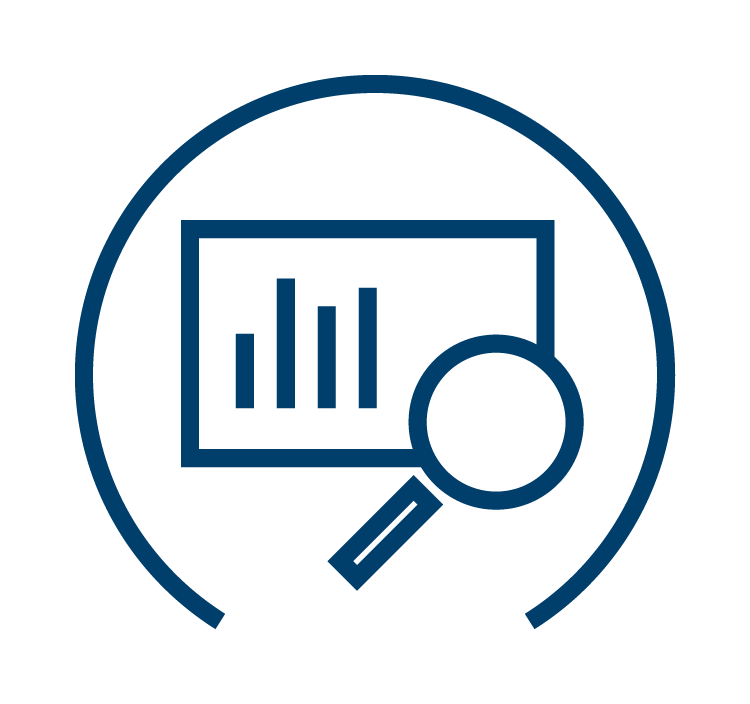 Personalized
recommendations
We provide investment, asset allocation and portfolio recommendations based on your individual goals and personal risk tolerance.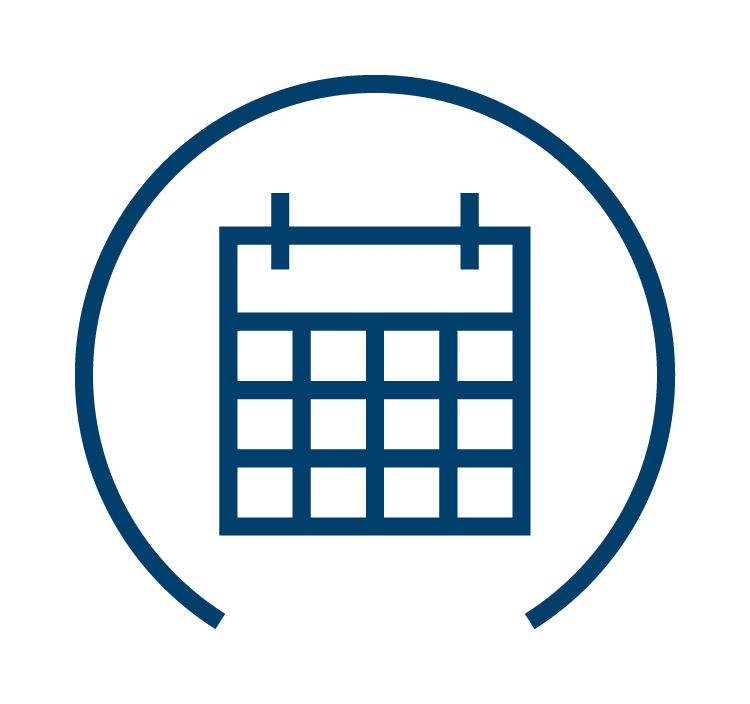 Regular meetings
We document your goals, meet regularly to review, analyze your progress, update your approach as life changes and help you track your progress along the way.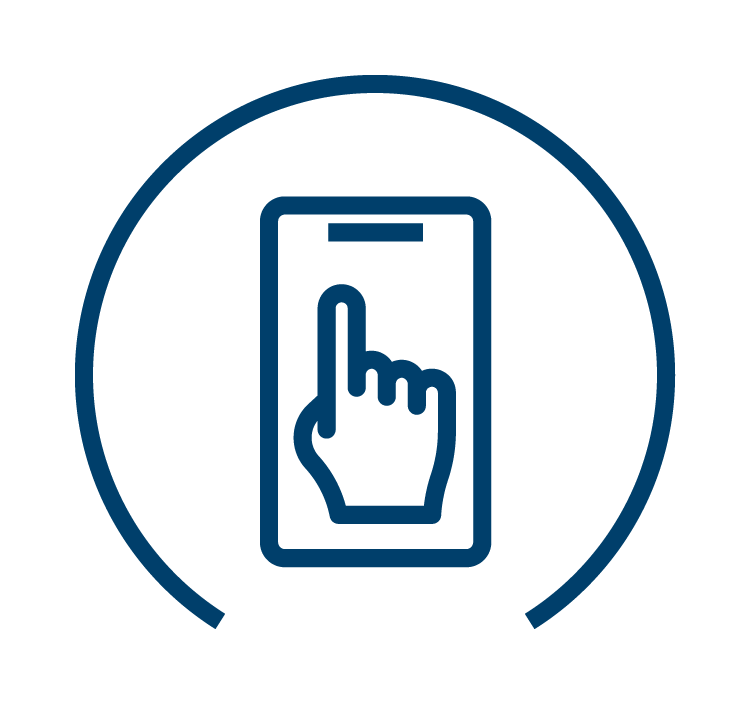 Anytime access
At any time, from any device, access your investments and accounts, track your progress toward your goals, and share information with your advisor safely and securely.
Ready to learn more about how we can help you? Getting started is as easy as meeting for a complimentary initial consultation whenever it's convenient for you.
Request a consultation
Retirement discovery
Some questions about retirement are nearly universal. For example, will I have enough money to last my whole retirement? How will the ups and downs of the market impact my income after I retire? And what about inflation – will it eat up my retirement income?
If you've asked yourself these questions, it's time for a visit to the Retirement InteractiveSM tool, where I encourage you to explore the "View Retirement Challenges"section. It will let you delve into important issues that could potentially affect your retirement income.
After you visit, contact me and we'll talk about the things that concern you most – and solutions that could help you have a more confident retirement.
Newsletter sign up
Stay informed on financial planning, stock market and economic impacts, and more - before even becoming a client. Through my monthly newsletters, you'll get a sense of the personalized financial advice you can expect to receive from my practice.
A legacy of putting clients first
For more than 125 years, Ameriprise has been committed to helping our clients achieve their financial goals.
See the Ameriprise difference
The Ameriprise difference
Advice based on your goals, and no one else's
I'm proud of what I do, and all that my clients have accomplished. If you know someone who could benefit from personalized advice to reach their goals, I'd like to help.
Our 3-Minute Confident Retirement® check can help you start finding the answers to your questions. Gauge your retirement readiness and see where you stand.
More than five generations have counted on Ameriprise to provide personalized financial advice to help reach their goals. More than 9 out of 10 of them are likely to recommend us to others. Advice worth listening to is advice worth talking about. (2:24)
Stephen W Wright may only conduct securities business with residents of states in which the advisor is properly registered. Please refer to FINRA's BrokerCheck website for a list of those states.
The initial consultation provides an overview of financial planning concepts. You will not receive written analysis and/or recommendations.

This web site includes details about the SecureSource® benefits available for an additional fee on RiverSource® variable annuities. Variable annuities are insurance products that are complex, long-term investment vehicles that are subject to market risk, including the potential loss of principal invested. Surrenders that do not qualify for a waiver may be subject to a surrender charge. Surrenders are subject to income taxes, and surrenders before age 59-1/2 may incur an IRS 10% early withdrawal penalty.
You should consider the investment objectives, risks, charges and expenses of the variable annuity and its underlying investment options carefully before investing. For a free copy of the annuity's prospectus and underlying investment's prospectus, which contains this and other information about variable annuities, call 800.333.3437. Read the prospectus carefully before you invest.
RiverSource Distributors, Inc. (Distributor), Member FINRA. Issued by RiverSource Life Insurance Company, Minneapolis, Minnesota, and in New York only, by RiverSource Life Insurance Co. of New York, Albany, New York. Affiliated with Ameriprise Financial Services, Inc.
Please visit https://www.ameriprise.com/social for important rules and disclosures about how you and I can interact on social media.

The Most Trusted Financial Companies Survey is issued by Investor's Business Daily and TechnoMetrica Market Intelligence, ranking financial companies based on consumer trust. The study was conducted in two phases between July 9 and Aug. 11, 2021, with 343 individuals responding to Phase 1 and 6,578 participants in Phase 2. Seventy-four companies met the requirements for inclusion in the rankings, i.e., 100 or 125 respondents, depending on the category.

Phase 1 identified attributes of financial institutions that are most important to consumers in terms of "trust." Phase 2 used the attributes defined in Phase 1 and respondents evaluated companies on a five-point scale based on how much they trusted the company regarding that attribute. Scores were computed by taking the difference between the percentage of respondents giving high and low scores. Percentages were weighted and used to product the Trust Index rating.

See https://www.investors.com/news/most-trusted-financial-companies-survey-methodology/ for the full methodology.

An Ameriprise Financial Franchise
The Confident Retirement approach is not a guarantee of future financial results.
Ameriprise Financial cannot guarantee future financial results.
Ameriprise Financial, Inc. and its affiliates do not offer tax or legal advice. Consumers should consult with their tax advisor or attorney regarding their specific situation.
Investment products are not insured by the FDIC, NCUA or any federal agency, are not deposits or obligations of, or guaranteed by any financial institution, and involve investment risks including possible loss of principal and fluctuation in value.