Brylak Law
Categories
Legal Services
About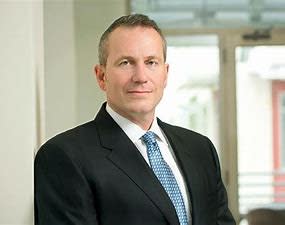 INJURED? WE CAN HELP
Pueblo
Personal Injury Lawyer
In the event that someone else's negligence resulted in sustained injuries, you may seek compensation. Our personal injury attorney in Pueblo will work relentlessly to acquire evidence in order to develop your best arguments in support of your case.
Wrongful Death: If someone else's negligence or a criminal act led to your loved one's death, we will put forth our finest in order to obtain justice.
Medicare/Medicaid Fraud: If you believe that a medical provider, administrator, billing clerk, or nurse has committed Medicare fraud, our attorney in Pueblo will explain how to report the matter so that you minimize your own risks.
Whistleblower: When your employer is engaging in illegal activities, you may be wondering what the next step will be and seeking protection. Our Colorado whistle blower attorneys knows your dilemma and can advise you of your rights.
Denied Life Insurance or Disability Benefits: Denial of life insurance or disability benefits when you lack money to support yourself and your family is exasperating. We will painstakingly review, investigate, and argue your case in an effort to obtain much needed benefits.
Contact Our Personal Injury Lawyer Pueblo: Our dedicated attorneys will fight to protect your rights and get you the compensation you deserve. Contact a personal injury attorney in Pueblo with Brylak Law at (210) 405.7118.
Pueblo CO Personal Injury Lawyer | Pueblo CO Personal Injury Attorney (brylaklaw.com) Please call is you know someone who has been in an accident, we can help.