Dental Specialists of Southern Colorado, PC
Categories
Dentists & Dental Clinics
About
Experience that matters
Periodontics & Implant Surgery
Dr. Reece Cochran, DDS
Dr. Cochran specializes in periodontics, implantology and micro surgery. He is a specialist in the treatment of gum disease. In addition, he is highly experienced in cosmetic procedures that can compliment your smile as well as placing dental implants to replace missing teeth. well as in the production of dental implants that replace a patient's missing teeth.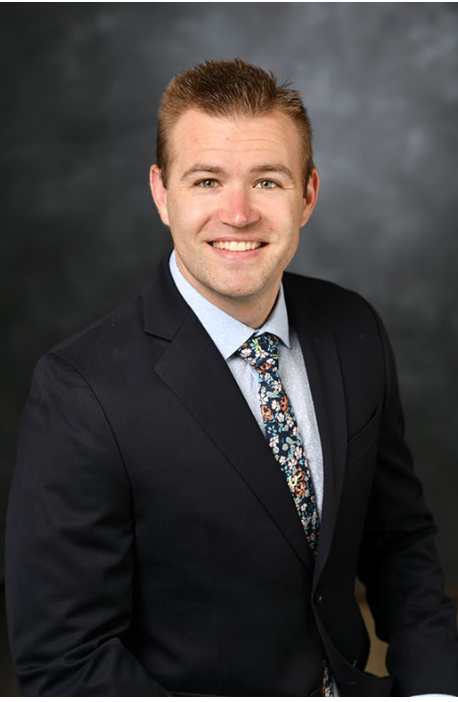 Our Mission
Our mission is to use our expertise with compassion and integrity for the improvement of our patients' oral health and the creation of beautiful, healthy smiles. We aim to provide excellent treatment and remarkable customer service, which consistently exceed both our patients' and referring doctors' expectations.
Procedures
Upon your first visit, the following information will be asked to be provided in order to ensure quality doctor-patient interactions and optimum results:
A referral slip and x-rays from your dentist (if you have one).A list of the medications that you are currently taking (please note that you can fill out your patient registration and medical history form on our website.)If you have dental insurance, please bring any forms or insurance cards with you to the appointment.
Contact Us
332 S Orchard Springs Dr.
Suite #110
Pueblo West, CO 81007
‍
Phone Number: 719-569-5959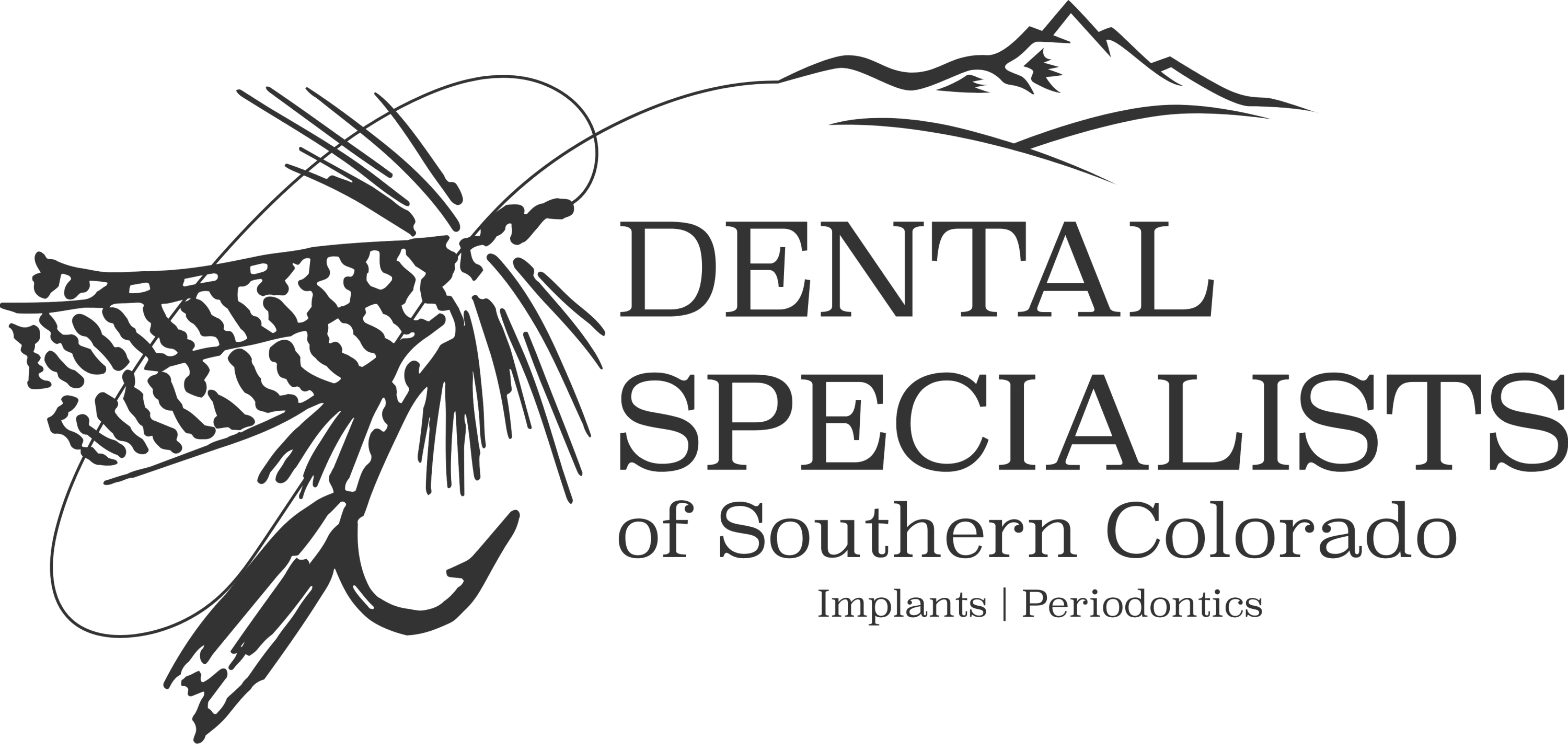 Contact Us
332 S Orchard Springs Dr.
Suite #110
Pueblo West, CO 81007
‍
Phone Number: 719-569-5959
Procedures