Aveanna Healthcare
Categories
Health Care Services
About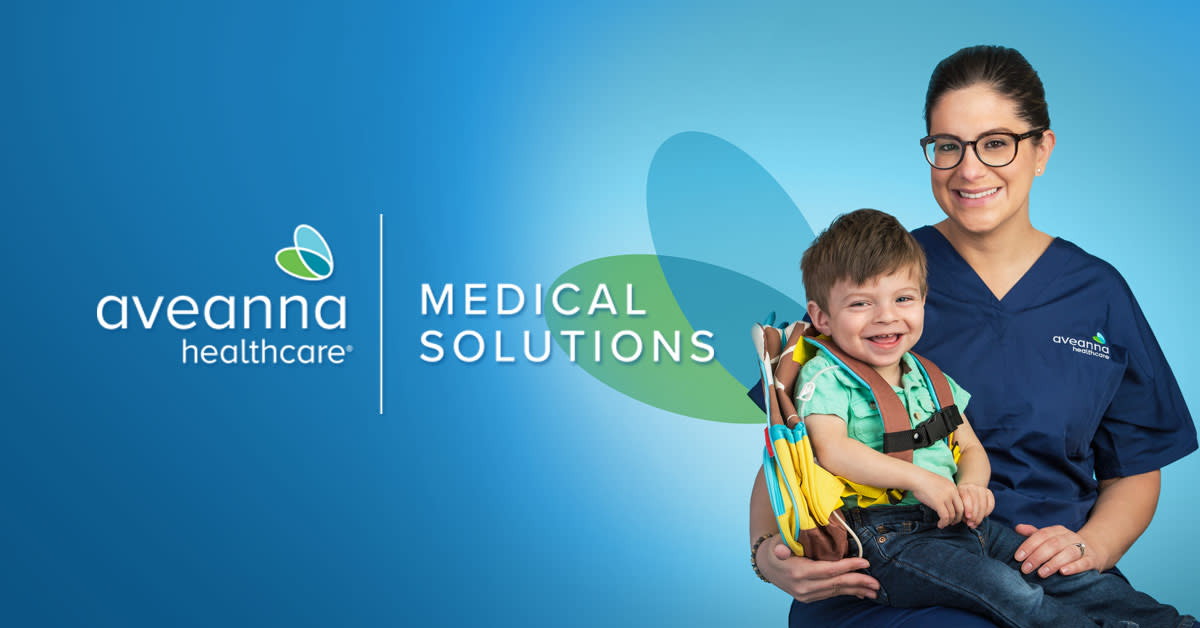 About Aveanna
It all started with a simple idea: How can we help people live better lives by providing better homecare? That idea became a company called Aveanna, dedicated to bringing new possibilities and new hope to those we serve.
At Aveanna, we believe that the ultimate place for caring is right in the comfort of home. We are a new company that has quickly established itself as a pre-eminent, national leader in healthcare as well as homecare. We believe in clinical excellence, innovation, and compassionate care to every patient and family we are privileged to help. But what sets us apart most is our focus on the relationship between the caregiver and the patient. By surrounding our patients with superior resources, and by giving our caregivers better technology and training, we are able to provide superior care that makes a difference in what's possible in outcomes and daily living.
Aveanna's leadership team has worked for more than 40 years building other great homecare companies on a national level. Now that experience is building the homecare company of the future. Today, Aveanna Healthcare cares for patients and families in 33 states through our rapidly growing network of more than 300 branch offices, offering a variety of care and services to more than 40,000 children and adults.
Our mission is to revolutionize the way homecare is delivered,
one patient at a time.
We have purposefully built a platform around our strong organizational culture, which is grounded in our Mission, Core Values, and Operating Principles.
We seek to hire individuals who embody our Core Values, and every decision we make, large or small, is guided by our Operating Principles, which we refer to as "The Five Cs." Compliance is the element of our culture that underscores everything we do. The organizational culture we have created supports our ability to recruit, motivate, and empower our people at all levels so that we can deliver better patient care and superior performance. We owe that to the patients and families who trust their care and their lives to us.
Simply put, Aveanna is a different kind of homecare company because our culture will always remain at the critical heart of our ambitious goals.
You can reach Aveanna at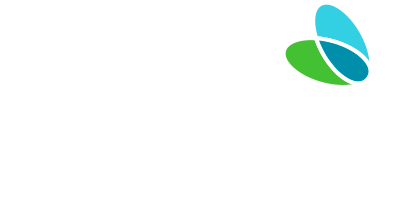 Pueblo
1624 Bonforte Boulevard, Suite C
Pueblo, CO 81001