Cornerstone Caregiving
Categories
Home Health Care
About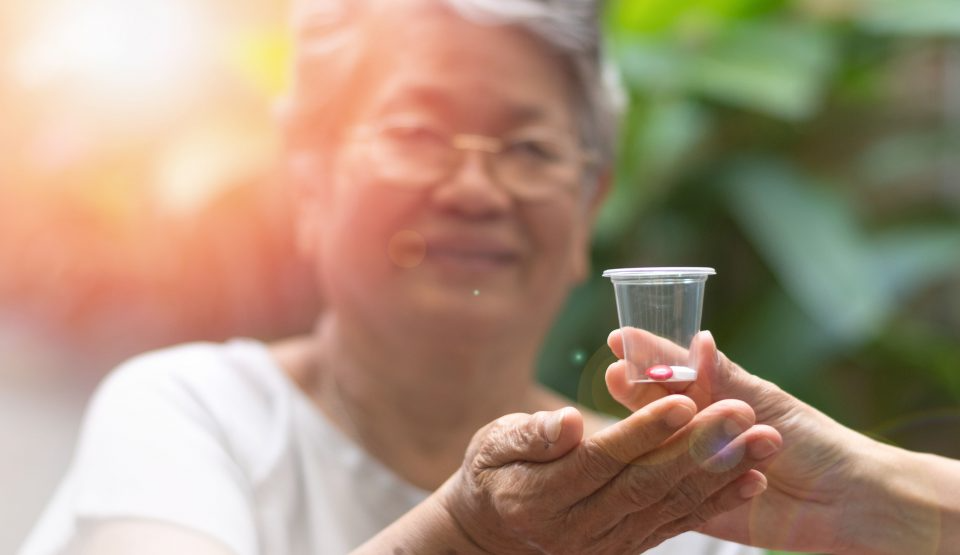 CORNERSTONE CAREGIVING
OUR NAME IS NEW, BUT OUR LEADERSHIP IS EXPERIENCED
Our leadership team holds decades of expertise in the senior home care industry. Their passion for this field has motivated them to design an organization that prioritizes consistent, dependable care standards for you and your loved ones.
Our Team is Compassionate & Committed
We are the kind of organization that is more than willing to start a new customer over the weekend.
Our Protocol is Constant & Secure
We are the kind of organization that you can depend on and believe in.
Our Quality is Intentional
Your best care deserves our best effort.
Proud NAHC Member
At Cornerstone Caregiving, we are proud to keep company with the National Association for Home Care and Hospice, the leading and unifying voice for this industry. Working alongside over 33,000 home care organization colleagues, we remain accountable to this large and well-respected professional association.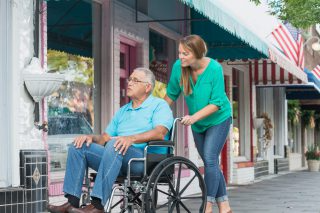 "This company provides compassionate care and makes tough situations bearable. They feel like part of the family during our interactions. I would not hesitate to trust any loved one I have to their care."

J. Marshall
"Cornerstone responded immediately when I needed help. The communication has been top notch! Quality patient care is so important to my family. I would highly recommend them for anyone needing in-home care. Thank you Cornerstone!"

Cody
"The compassion, love, care and concern you or your loved ones will be treated with from Cornerstone is such a blessing! They will treat you like family and are built on integrity, their faith and love, and desire to provide you the best possible care!"

Sara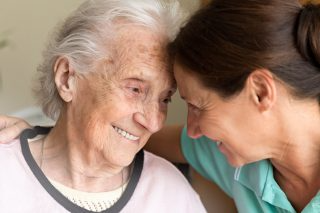 READY TO GET STARTED?
If you or your loved one needs care, send us a message and one of our friendly staff will follow up quickly.
Or give us a call right now.
QUALITY HOME CARE ASSISTANCE WHEN YOU NEED IT
We understand that the process of providing care for aging loved ones can be challenging, confusing, and intimidating. We provide compassionate, customized care for your loved one's particular situation. Our first priority is to assist you in selecting the custom care for your loved one's needs.
If you know exactly what you are looking for, great! We can meet you there. If you are unsure and need some questions answered, great! We can meet you there too. Benefit from the guidance of our trained and experienced caregivers today.