Family Smiles, P.C.
Categories
Dentists & Dental Clinics
About
We take a serious situation and bring comfort and lightness to it. You will feel KNOWN in our office – We truly CARE about our patients' health, wellness AND their smiles – we treat you comprehensively.
WHAT WE OFFER
We are committed to caring for the whole person by listening, educating and creating beautiful smiles. We are highly trained at providing quality, comprehensive dental care in a comfortable and fun environment.
PATIENT FIRST
SERVICES
PREVENTIVE SERVICES
This includes cleanings for adults and children, thorough examinations and treatment planning, dental sealants for children and adults, night grinding appliances, and snoring / sleep apnea appliances.
RESTORATIVE PROCEDURES
We expertly restore implants, place veneers, crowns, bridges, fillings, overdentures, partials, and dentures.
COSMETIC PROCEDURES
We provide beautiful "cosmetic" dentistry for ALL our patients! We take custom shades on every single person, every single time - whether you're having a filling placed, a crown, or multiple restorations. All dentistry should look fabulous!
MEET YOUR DENTISTS
Dentist
Dr. James Swanson, Retired
Dr. James Swanson retired in 2019 after a prestigious 50 year career here in Pueblo. He still tries to stop by the office every day to say hello, "keep everyone in line", and give us a laugh and encouragement! Dr. Swanson's passions include beautiful cosmetic dentistry, functional occlusion, and treating his loyal patients. He has mentored hundreds of dental professionals during his career and he is our hero!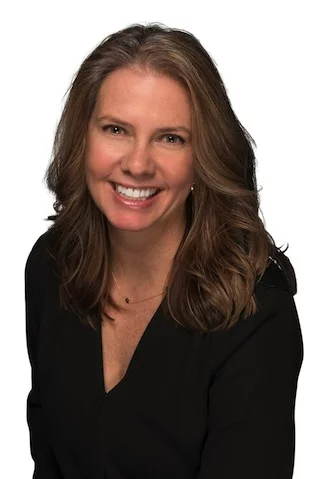 Dentist
Dr. Jamie Johnson
Dr. Johnson's passions are helping the body help itself, beautiful cosmetic dentistry and functional occlusion, sleep apnea appliances, and treating patients comprehensively their whole lives! She especially loves the warm relationships with her staff and patients...you will hear her laughing and carrying on her father's legacy of excellence every day with our fantastic team!
CONNECT WITH US
1001 S Pueblo Blvd.
Pueblo, CO 81005

info@familysmilescompany.com
719-564-0990
OUR HOURS
Monday: 7 am-3 pm
Tues.-Thurs: 8 am-5 pm
Friday-Sunday: CLOSED
OUR MISSION
Improving our patients' overall
wellness with optimal oral health for
confident smiles.
Dentists & Dental Clinics